blah blah
Is your business suffering from the tug-of-war between the USA & China?  Is your gross margin being eroded by the tariffs?   Then we have a cure for what ails you!
---
In reaction to the escalating trade war with China, the US has imposed a 25% tariff on a variety of goods made in China (and vice-a-versa).  If your company is involved in electronics manufacturing and importing into the US, then your goods are subject to this tariff.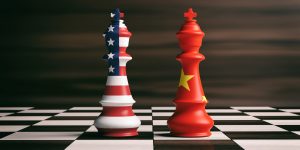 ---
What choices do you have?  Either pay the tariff, or pass the cost of the tariff on to your customer.  Neither are good choices.  But, wait . . .  there are other options that you may, or may not, be thinking about: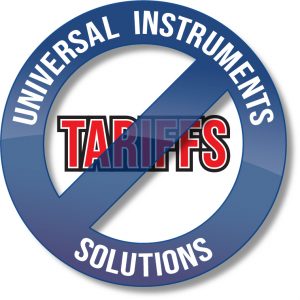 ---
Do you have existing manufacturing lines in China? Are you thinking about relocating them to another country?   Then, we've got you covered in more ways than one . . .
We have a highly-qualified field engineering and logistics management team that has experience moving equipment and lines on a daily basis.  We know what's required; from packing, shipping, paperwork, installation and start up, we can do it all for you, and/or work alongside your existing team.  Click below to see our impressive global support infrastructure.

---
But it's not just about the equipment is it?  It's also about your proprietary processes, some of which have taken years to perfect.  You don't want to start from scratch, and you can't afford a trial and error period.  So, how do you ensure that your processes are dialed in and ready to go when you are?  In this situation, the APL's knowledge and experience can make a world of difference in your World.
The process experts from our Advanced Process Lab, with an impressive 30-year lineage, have the knowledge and expertise on hand to help you quickly and painlessly re-integrate your processes, materials, and machines and get you building quality product in no time!  Learn more about the APL below: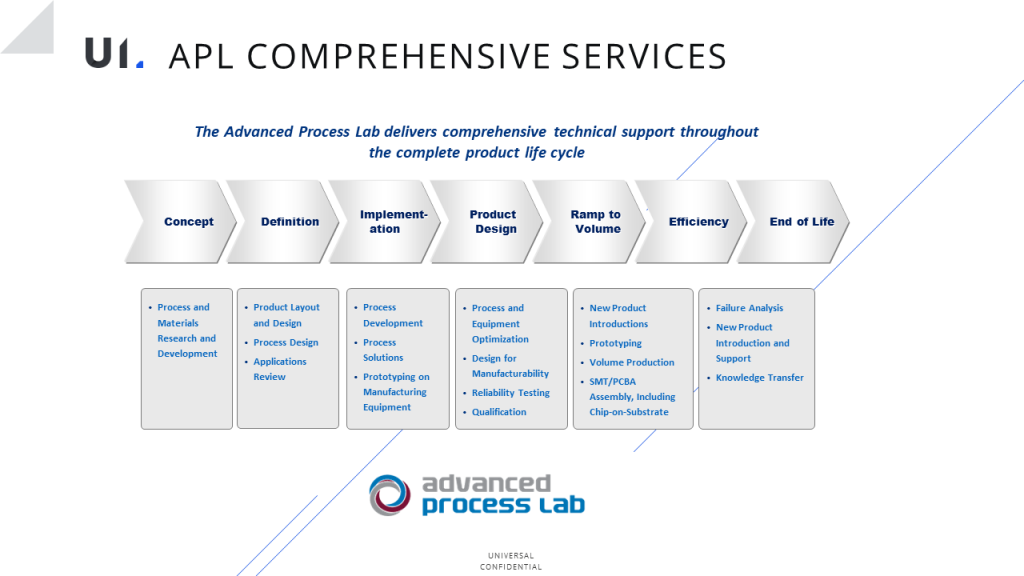 ---
Maybe you are looking to re-create your existing lines outside of China altogether?  Then you need a supplier with a breadth and depth of technology to choose from – one that can quickly deliver quality equipment and comes with the added value of a World-class lab.  Talk about copy exact made easy. . .
With a total of six product lines encompassing: Surface Mount, Insertion Mount, Advanced Packaging, Specialized Bonding, Automation & Component Die Handling Solutions; we offer a truly comprehensive technology portfolio. Add in the expertise of our APL, and you have the ideal recipe to easily duplicate your existing lines.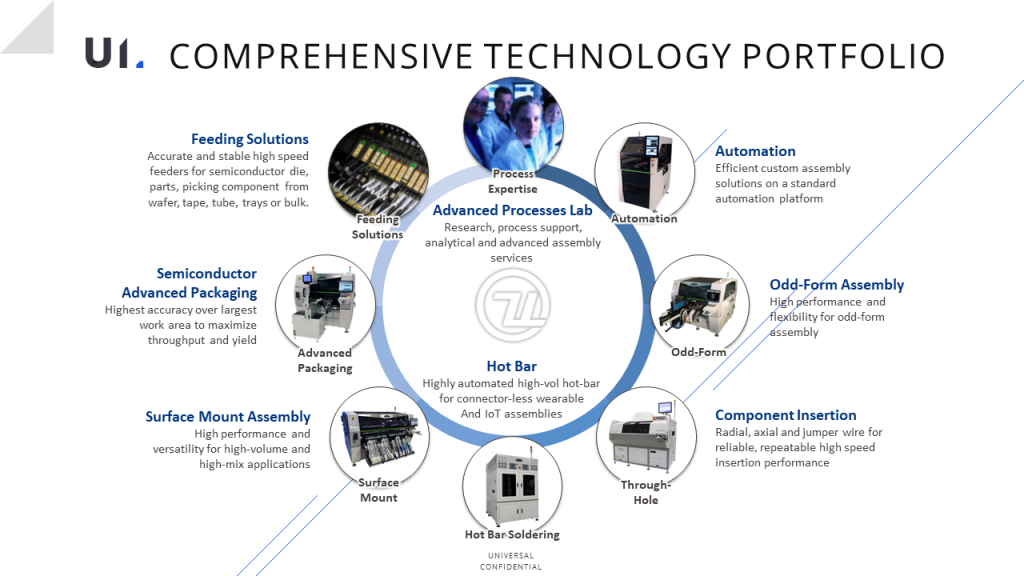 ---
Your new lines also can't operate without people – properly trained people that is!    With the last minute details involved at restarting your manufacturing, you won't have time to send your people off-site for training.  Luckily, we have a global training center with flexible training options designed to meet your needs.
Our training center offers a variety of operation and maintenance courses that can be taught on-site by a certified trainer, as well as e-learning self-paced modules which are delivered 100% on-line. Click here to learn more. . .



---
Are you ready to reduce labor costs, improve product quality and improve time-to-market by embracing Automation?  Our highly-experienced team can design and incorporate an automation solution that's right for your application(s) and also meets your ROI objectives.  We are the Automation experts . . .
We offer a variety of flexible automation assembly solutions, and have many years of 3rd party integration expertise.  From single to complex multi-process assembly requirements, as well as fully integrated multi-vendor lines, we have the right experience to help you embrace and succeed at Automation.  Learn more.
---
Don't suffer from the tug-a-war any longer!  You can  "shoot the tariff" instead with solutions delivered by the Universal team:
Equipment transfers

Process knowledge transfer

Training for new personnel

One stop shopping for copy exact lines

 

Automation integration

 

Plus more . . .
Click

here
to be contacted by one of our experts to discuss how we can help you limit the effect of the tariffs on your business TODAY!